Reusable Vacuum Seal Lids (4 Pcs)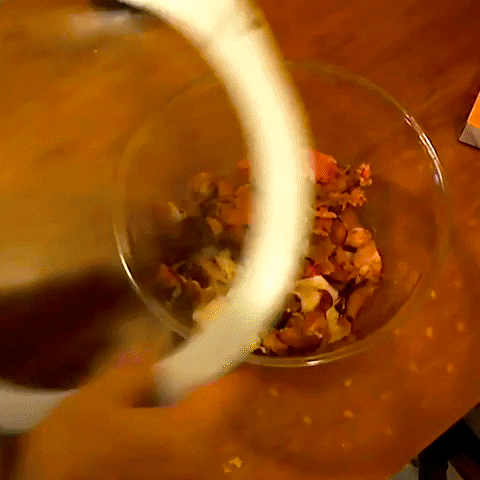 These Reusable Vacuum Seal Lids (4 Pcs) make preserving food fun and easy. With just one press, they provide an airtight, vacuum seal to ensure food stay fresher for longer. And the best part is, you can use them on any bowl, plate, drinking glass or mug.
FEATURES
Vacuum seal goodness. Available in different sizes, these lids let you preserve or store cold cuts, fresh fish, fruits, veggies, dairy products, leftovers, juice, and more. They offer a leak-proof, airtight seal to ensure 5 times longer freezer storage time, locking in your food's freshness, flavor, and nutritional value.
Easy to use. Just cover a container of your choice and press down. And that's it. The lid vacuum seals your bowl or plate to ensure no air or bacteria can come in, which are the very reason why food becomes spoiled or stale.
Versatile, universal fit. No more looking for lost lids and covers. These incredible lids are designed to fit food containers of different size, type, and shape - from glass, porcelain or metal bowls and plates to plastic containers with round, heart or oval-shaped mouth. You can even cover mugs, drinking glass and wine glass.
Made of durable materials. Made of tough polymer film, these lids are indestructible and 100% spill-proof, making them microwave, fridge, and dishwasher safe.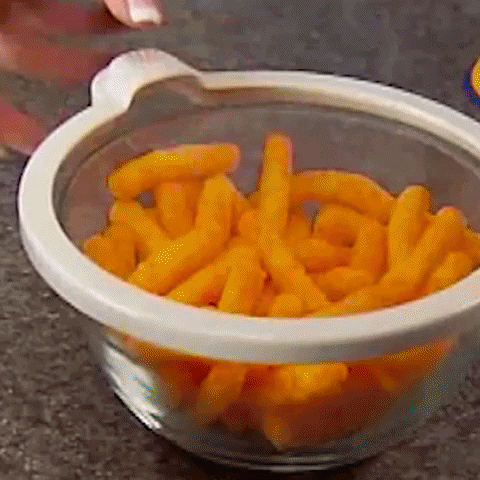 Washable & reusable. Because you can wash and use them again and again, they help you save money, time, and effort in preserving your food. You no longer have to buy and use tin foils or wraps, which means you help save the environment as well.
SPECIFICATIONS
Package includes: (4) pcs of Reusable Vacuum Seal Lids
Material: Polymer Film + PS
Size: 10 cm/ 4 inches,14 cm/ 6 inches,18 cm/ 7 inches, 23 cm/ 9 inches
Color: White, Multicolored
PACKAGE INCLUDE